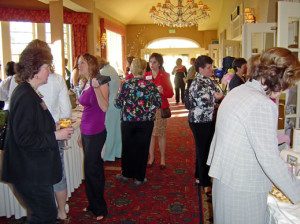 Women Inspiring Women brings fabulous women together for inspiration, motivation, professional development, business resources, education and fun!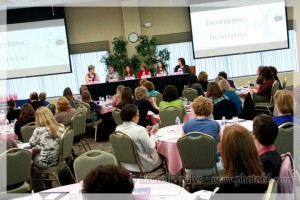 Experience the contagious enthusiasm of WIW through programs held throughout New Hampshire from the Lakes Region to Concord, Bedford, Manchester, Nashua and the Seacoast.
Whether you are an entrepreneur, professional, retiree, domestic goddess or student, we can all support one another to pursue our life's passion while having fun!
Want to inspire our group?
We are always looking for dynamic individuals to be a part of our events either as a speaker or panelist. Please submit your credentials, videos and media information plus a description of your presentations to WIW at leslie@womeninspiring.com.
Want to showcase your products or services to our group?
Exhibitors have the opportunity to make profitable new business contacts, present products, sell goods or services and educate business owners, professional women, community leaders and decision makers at all our events. >> Learn More
There are no upcoming events to display at this time.