When:
March 23, 2017 @ 5:30 pm – 8:30 pm
2017-03-23T17:30:00-04:00
2017-03-23T20:30:00-04:00
Where:
Crowne Plaza
2 Somerset Pkwy
Nashua, NH 03063
USA

Cost:
Members: $32 / Non-Members: $38
Contact:
Women Inspiring Women / Leslie Sturgeon
603-744-0400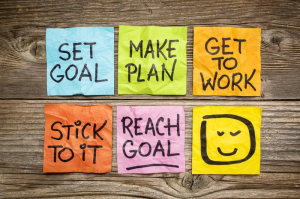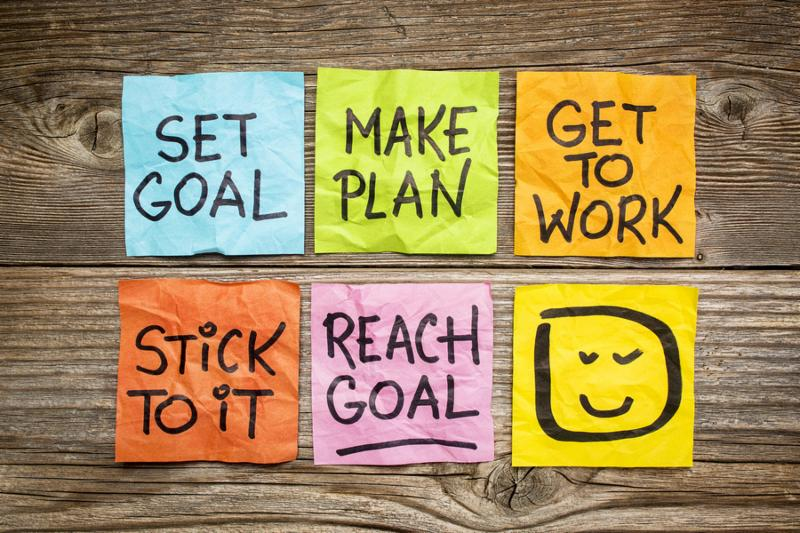 By now your New Year's resolutions unraveled in yet another unmet aspiration and are but a memory. The excitement and hope you had for a transformation has worn off and you are beating yourself up for not giving these resolutions the attention they deserved. You are back to your old habits and your optimism is among the missing.
Here's a news flash – resolutions rarely work! They tend to focus on the negative such as "I am overweight and need to lose 50 lbs." vs. becoming a healthier version of you so that you can leap tall buildings in a single bound (with smaller thighs). You set the intention to earn more money but never understand why you want to do that and rarely create a plan to get there.
In this fast-paced event led by Women Inspiring Women Founder Leslie Sturgeon, you will get the inspirational shot in the arm you need to ramp up your goals and get things done! Wouldn't it be great to know how to:
Gain clarity about what you really want and don't want in your life
Identify steps needed to get you from here to there and to live up to your potential
Understand the power of discipline and focus so you can take massive action
Stop sitting on the sidelines pondering what you will do "one day."
Take fearless leaps instead of holding yourself back out of fear of the "what if's"
Be prepared to be inspired and develop a detailed plan to get your butt in gear to create an extraordinary life.
SCHEDULE
Socializing and Exhibitors: 5:30 to 6:30
Dinner and Program: 6:30 to 8:30
Door Prizes – Gifts – FUN and INSPIRATION!
Members $32 / Non-Members $38
Late Registration after March 20th: Add $10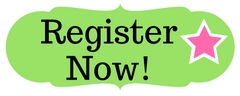 ---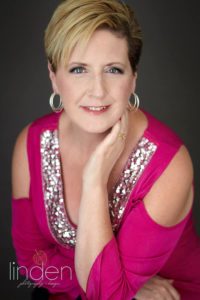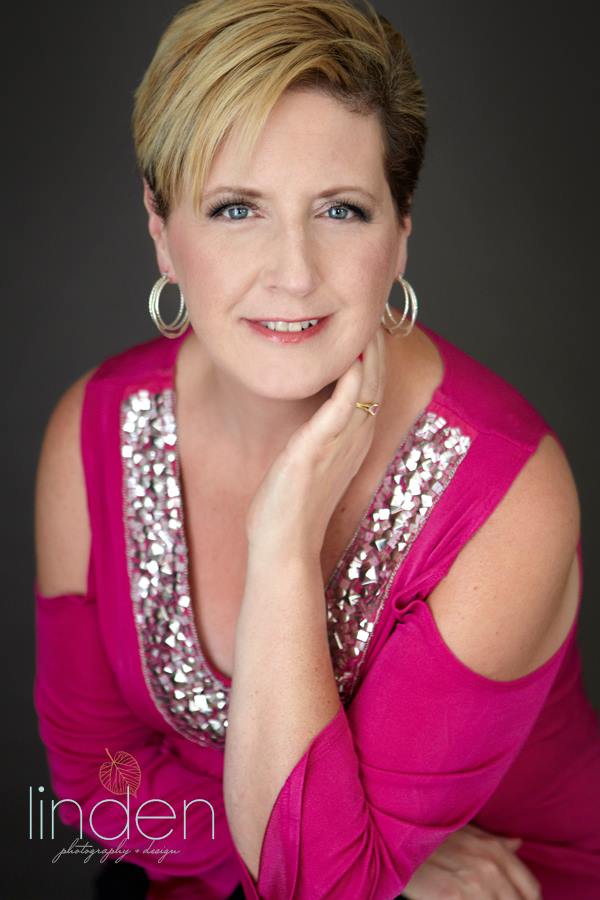 ABOUT LESLIE STURGEON
Leslie has been described as a reformed shy girl, a serial entrepreneur, a tireless leader of women in New Hampshire, a crazy dog lover and as someone who tackles life's challenges head on with a positive attitude. She has spent her life learning about herself, taking massive action outside of her comfort zone and lived to talk about it. Leslie has "been there" and continues to transform into the best version of herself right along side you. She lives life without regret while embracing today and overflowing with excitement about what is yet to come. Leslie also likes girl talk and chocolate!
---

Exhibitors at our empowerment, motivational and social events have the opportunity to make profitable new business contacts, present products, sell goods or services and reach out to Women Inspiring Women attendees, business owners, professional women, community leaders and decision makers! Rates start at $95. For more information, visit our website HERE.