When:
May 25, 2017 @ 5:30 pm – 8:30 pm
2017-05-25T17:30:00-04:00
2017-05-25T20:30:00-04:00
Where:
Chase House
300 Daniel Webster Hwy
Meredith, NH 03253
USA

Cost:
Members: $35 / Non-Members: $45
Contact:
Women Inspiring Women / Leslie Sturgeon
603-744-0400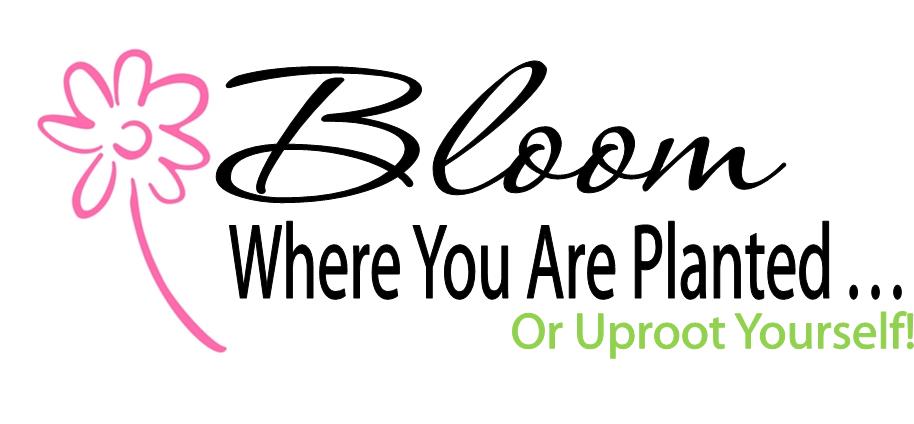 Women Inspiring Women is celebrating its 10th Anniversary, and it is only fitting that we return to where we got our start and where we began to bloom – Meredith.
The evening will feature delicious food, gifts and is a phenomenal way to meet new, super awesome women in a festive environment.
---
SPECIAL PRESENTATION:  "Bloom Where You are Planted."
How many times a day do you wish for your life to be different? Do you wish for a different job or a change in your living situation. Maybe you think that if the right person came along, your life would feel complete. Maybe you suffer from FOMO — fear of missing out. And, you're always thinking that you should be somewhere other than where you are. We've all done it. And it's exhausting. Insights into how to grow from right where you and how to become the best version of you are will be shared (or strategies for uprooting if that leads you to a "better ground").
PRESENTERS:
Powerhouse duo of Leslie Sturgeon, Founder of Women Inspiring Women, and Emily Clement of Emily Clement Life Coaching
About Leslie:
Leslie has been described as a reformed shy girl, a serial entrepreneur, a tireless leader of women in New Hampshire, a crazy dog lover and as someone who tackles life's challenges head on with a positive attitude. She has spent her life learning about herself, taking massive action outside of her comfort zone and lived to talk about it. Leslie has "been there" and continues to transform into the best version of herself right along side you. She lives life without regret while embracing today and overflowing with excitement about what is yet to come. Leslie also likes girl talk and chocolate!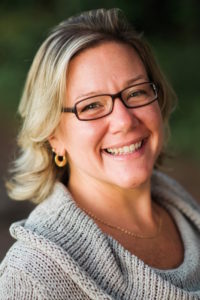 About Emily:
Emily has always been a soul-searching, joy seeker who considers herself blessed beyond measure. She studied psychology and education at Wheaton College and earned her M.Ed in school counseling at Plymouth State University, but really the world was her teacher. From working in a health food store in Alaska, to being a camp counselor in Turkey, teaching English in Czech Republic, tutoring in Greece, and teaching study skills in New Jersey, New Mexico, Beirut and St. Thomas, she has amassed significant experience. All of that is combined with a deep commitment to community leadership/volunteerism and a desire to make a difference in the lives of everyone she meets. Through her life coaching practice, she integrates her favorite elements from every professional position – teaching, counseling, speaking, meeting new people and affecting positive change. She meets people "where they are at" and helps them create beautiful shifts in their lives. To learn more about Emily, visit her website at www.emilyclementlifecoach.com.
---
THURSDAY, MAY 25, 2017
Chase House Inn, 300 Daniel Webster Highway, Meredith, NH
Socializing and Exhibitors: 5:30 to 6:30
Dinner, Program and Door Prizes: 6:30 to 8:30
Members: $35 / Non-Members: $45
Late Registration (After May 23rd): Additional $10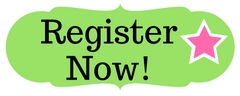 ---

Exhibitors at our empowerment, motivational and social events have the opportunity to make profitable new business contacts, present products, sell goods or services and reach out to Women Inspiring Women attendees, business owners, professional women, community leaders and decision makers! Rates start at $95. For more information, visit our website HERE.