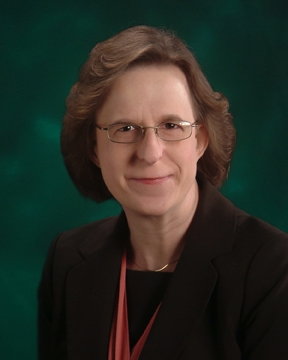 Carolanne Caron has been in our WIW community for several years and it gives us great pleasure to introduce you to this remarkable woman . . .
Recently we had a little girl talk with Carolanne and this is what she said:
What do you do for a living?
I am a swimming expert, author and water safety presenter.
---
Why were you drawn to WIW?
I was intrigued with a group of women who support each other and, at the time, I mostly marketed to women.
---
What is your favorite quote?
"If you always do what you always did, you will always get what you always got" (from the 1600s).
---
What is a recent book you read?
"Where is Your WOW" by Robyn Spizman and Rick Frishman.
---
Who is your celebrity crush?
Bob Bowman (coach for Michael Phelps).
---
What is the best advice you ever received?
Follow your heart.
---
What is your best memory of WIW?
November 2015 NH Conference for Women – the women at my table became instant friends; like we have known each other for years.
---
What would we be surprised to know?
Winning Swimming is the 6th business I have owned. Also, I'm short because I don't like heights!
---
If you could have any super power, what would it be?
Photographic memory.
---
If you were stranded on a deserted island and you could only have 1 item, what would it be?
My wetsuit.
---
The biggest lesson I have learned is . . .
Do what makes you happy and don't worry about the journey or how it will work out.
---
My guilty pleasure is…
A massage.
---
 
Can you see why Carolanne is so special to our WIW community?

Some information to help you connect with Carolanne Caron or to learn more about her:
Carolanne Caron
Head Coach, Winning Swimming
USA Swimming Certified Coach
ASCA Level 2 Certified Coach
Certified Stroke Technician
Certified Summer League Coach
Precision Nutrition Level 1 Certified
Water Safety for Caregivers Approved Presenter
Author of Water Safety with Swimmy
(603) 424-4100
Carolanne@WinningSwimming.com
www.WinningSwimming.com