We were honored to have you with us at this year's conference!
There were so  many amazing exhibitors and vendors at the conference. We do hope that you will stay in touch with them throughout the year – not only do they have great products and services that we all need, but they are clearly committed to women in our WIW community.
Here is a complete contact list.
NHCW Exhibitors and Sponsors 2017
We would be honored if you shared this with friends and family as
they may be interested as well. Thank you!
---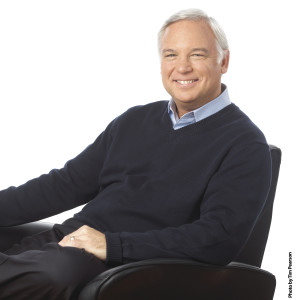 Mark Your Calendar
Friday, November 2, 2018
Radisson Hotel, Manchester, NH
Jack Canfield is coming back to New Hampshire
for the NH Conference for Women! Woo-hoo!
Same amazing guy – different topic.
---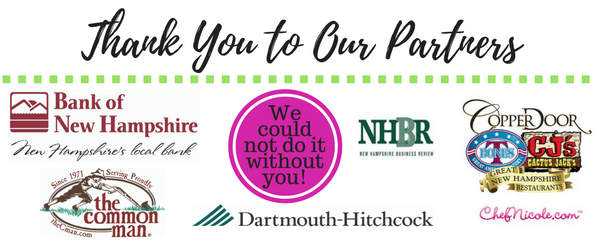 ---
A Gift from Sandy Steen Bartholomew
Sandy is a member of Women Inspiring Women and has her Masters in Applied Cartooning.
She is a sketch artist, illustrator, writer, author, stamp maker, and Certified Zentangle Teacher
(not to mention one amazingly talented cool chick). During the conference, she did some
note sketching and has provided these images to us complimentary.
High-quality copies can be purchased from her and she is also available for hire!
Her website is www.SandyBartholomew.com
Etsy shop is at www.Bumblebat.com
Email: sandybartholomew@gmail.com