What women had to say about past Conferences!
"This was by far the best experience I've ever had at a one day conference. The presenters
were fantastic, energizing and inspiring. I was engaged all day. I left feeling
empowered and full of new strategies to truly be the best me every day."
"Everything was extremely well done. Very impressive."
"Excellent program. Such a wonderful day recognizing women and
our potential to be whatever we want to be."
"Loved meeting new people and I enjoyed each session."
"Loved the presenters – dynamic, informative, to the point.
Much better than other programs insofar as the messages were relative,
well thought out and timely. Like a massive support group for amazing and talented
women instead of folks only getting together because something is wrong."
"It's fun to be with positive, empowering women of all ages."
"Programs and presenters OUTSTANDING."

Even Jack Canfield, Our 2015 Keynote, Showed Us Some Love . . .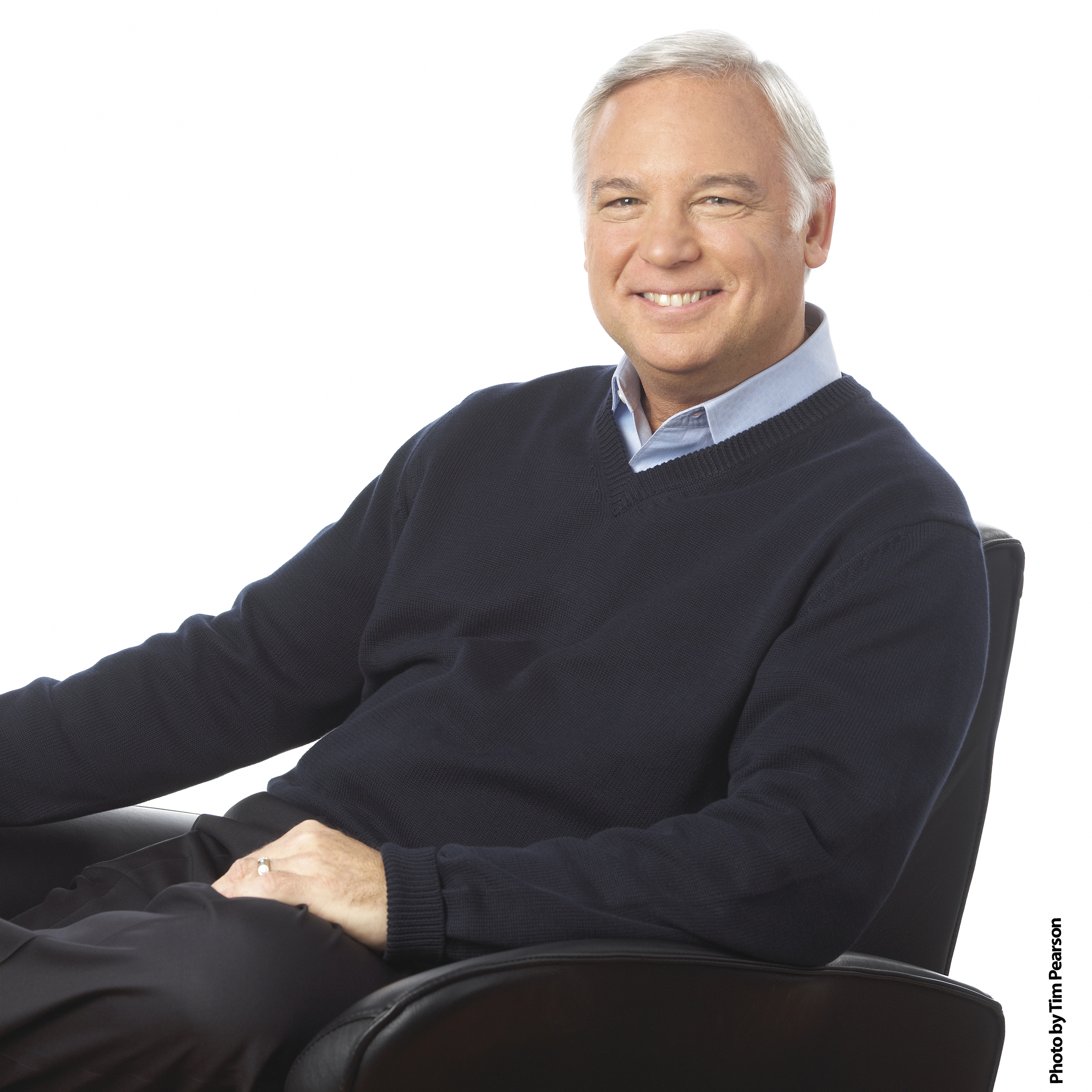 I loved working with Leslie Sturgeon and the WIW Conference. It was a great conference, well run by a great woman, and it attracted a large audience of wonderfully conscious and committed women (as well as a few brave men).  I was well taken care of from start to finish. I highly recommend this conference to anyone—both participants and future speakers alike—who want to learn, grow and make a difference in an atmosphere of awakened consciousness and total support. I made several new friends at the conference that I am still working with or in touch with.
—Jack Canfield, Coauthor of The Success Principles and the Chicken Soup for the Soul series