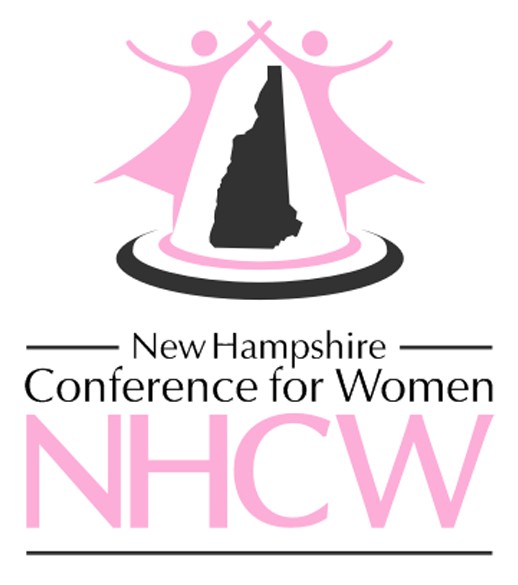 Join us on Friday, November 14, 2014 for a day of education, transformation and celebration in Manchester, NH. This is a conference that is unlike any other – it won't be an ordinary, stuffy, can't-wait-until-it-is-over event! Nope, not the NH Conference for Women!
Curious who should attend? All women and girls from New Hampshire and beyond who are committed to personal development, who want to transform their already amazing life, who want to learn something new,be surrounded by positive energy and meet phenomenal ladies!
2013 keynote speaker: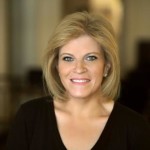 Tory Johnson, Good Morning America Contributor
Showcase your business at the NH Conference for Women. >> Learn more
What can you expect at the NH Conference for Women . . .
Six motivational speakers! Fantastic exhibitors!
Yummy Food, Door Prizes and Surprises Galore!
A room full of dynamic, fabulous women!
Unparalleled attention to detail!
Photo Booth fun
Chair and hand massages!
Laughs and a whole lot of fun!
The NH Conference for Women is sponsored by:
What women had to say about past Conferences!
"This was by far the best experience I've ever had at a one day conference. The presenters were fantastic, energizing and inspiring. I was engaged all day. I left feeling empowered and full of new strategies to truly be the best me every day."
"Everything was extremely well done. Very impressive."
"Excellent program. Such a wonderful day recognizing women and our potential to be whatever we want to be."
"Loved meeting new people and I enjoyed each session."
"Program was great – made me feel good to be a woman."
"Loved the presenters – dynamic, informative, to the point. Much better than other programs insofar as the messages were relative, well thought out and timely. Like a massive support group for amazing and talented women instead of folks only getting together because something is wrong."
"Loved every bit of the day."
"Program was excellent. Attention to detail was evident. It's fun to be with positive, empowering women of all ages."
"Programs and presenters OUTSTANDING."