Join us on Friday, November 2, 2018 for a day of education, transformation and celebration at the Radisson Hotel in Manchester, NH. This is a conference that is unlike any other – it won't be an ordinary, stuffy, can't-wait-until-it-is-over event! Nope, not the NH Conference for Women!
Friday, November 2, 2018
Radisson Hotel / Center of NH
700 Elm Street, Manchester, NH
Sign up for our newsletter so you don't miss all the details!

---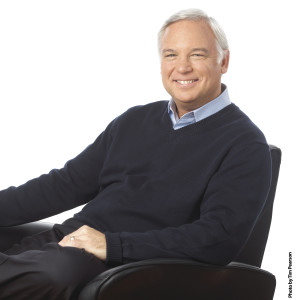 Jack Canfield is coming back to New Hampshire
for the NH Conference for Women! Woo-hoo!
Same amazing guy – different topic.
---
Who Should Attend?
All women and girls from New Hampshire and beyond who are committed to personal development, who want to transform their already amazing life, who want to learn something new, be surrounded by positive energy and meet phenomenal ladies! Whether you are a CEO, manager, bank teller, nurse, domestic goddess, retiree, educator, coach, administrative assistant, etc., this is the event for YOU! We like men, too, so bring them along if you want!
---
What you can expect at the NH Conference for Women . . .
Motivational speakers! Fantastic exhibitors!
Yummy Food, Door Prizes and Surprises Galore!
A room full of dynamic, fabulous women!
Unparalleled attention to detail!
Pampering such as chair and hand massages!
Laughs and a whole lot of fun!