What's Your Story?


By Leslie Sturgeon, WIW Founder  
We all have stories to tell, every experience is significant in its own way and some of our stories are life altering. One of the reasons I started WIW 10 years ago was that I felt every woman should share their story, whether it be personal or professional, with a group of like-minded people (and in the process it may be helpful to you and others).
At the NH Conference for Women back in the fall, our speakers all shared a piece of their story and told how just snippets of experiences have shaped their lives. Back then, we invited you to share your story with those in attendance as you enjoyed the conference throughout the day and to take in all the other stories and the uniqueness of the audience.
As we embark on a New Year and in the spirit of the NH Conference for Women theme, I want to encourage you all to consider how your life story unfolds from here. We are all responsible for each chapter and editing it along the way.
Do you:
Crumple up the beginning of the next chapter because it doesn't feel right and in alignment with your life's purpose?
Change the characters because perhaps you have outgrown the previous ones?
Continue on with a sequel because the first issue was so darn wonderful?
Make each new chapter filled with a bucket list item?
As the saying goes, "If you want your story to be magnificent, begin by realizing you are the author, and every day is a new page." And whatever you do, make it an EPIC BESTSELLER.
---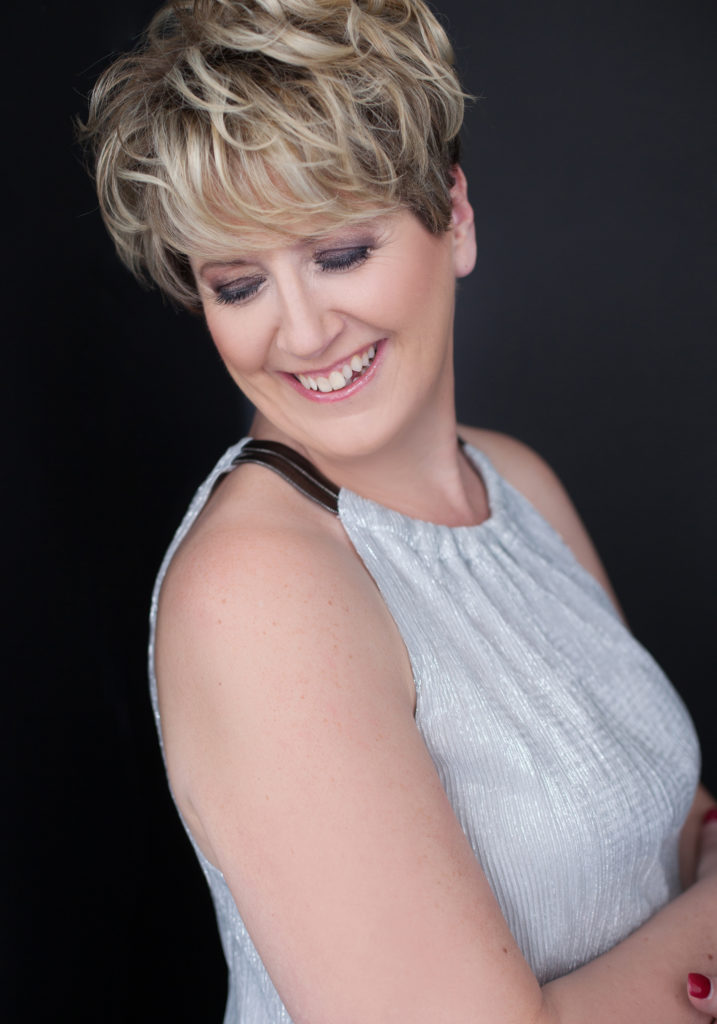 Leslie Sturgeon is the founder of Women Inspiring Women, and has been described as a reformed shy girl, a serial entrepreneur, a tireless leader of women in New Hampshire, a crazy dog lover and as someone who tackles life's challenges head on with a positive attitude. She has spent her life learning about herself, taking massive action outside of her comfort zone and lived to talk about it. Leslie has "been there" and continues to transform into the best version of herself right along side you. She lives life without regret while embracing today and overflowing with excitement about what is yet to come. Leslie also likes girl talk and chocolate and laughing so hard she snorts or pees (sometimes both simultaneously).