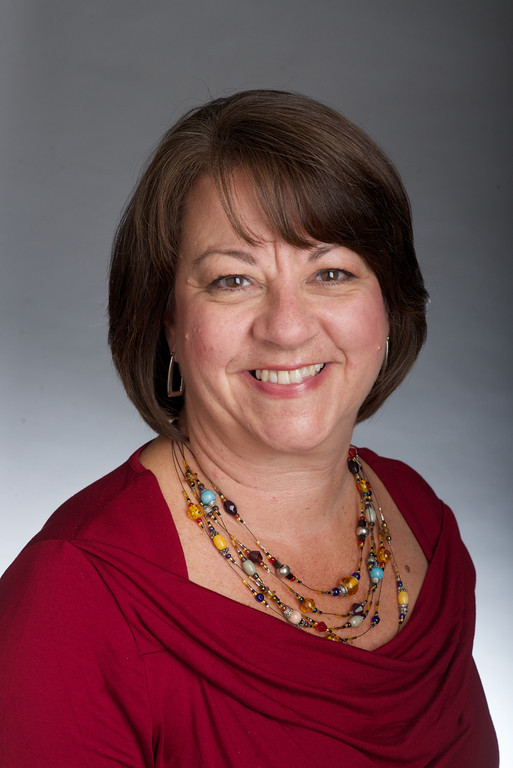 Debbie Bolduc is a long-time member of WIW and we are honored to have her in our group.  It gives us great pleasure to introduce you to this remarkable woman . . .
Recently we had a little girl talk with Debbie and this is what she said:
What do you do for a living?
I am the President and Creative Thinker behind BizBuzz Marketing Partners – I am a marketing strategist and off-site marketing director for small to mid-sized businesses.
---
Why were you drawn to WIW?
Initially, I was in the process of seeking a new job and I looked at it as a way to network, but what kept me coming back all these years has been the deep sense of camaraderie among women, who just like me, are professionals and small business owners, figuring things out as we go, and supporting one another whole-heartedly along the way. I have made some great friendships and have seen the members of this group come together to support another member during the most difficult of life events. This is a networking group with a huge heart.
---
What is your favorite quote?
"No matter what they take from me, they can't take away my dignity." Also, "Growing old is mandatory, growing up is optional". (So much for dignity, right? I want to be silly and fun forever).
---
What is a recent book you read?
The Pumpkin Plan by Mike Michalowicz.
---
Who is your celebrity crush?
Taylor Kinney, he can put out my fire any day of the week!
---
What is the best advice you ever received?
Don't listen to what other people say; do what your heart tells you is best for you.
---
What is your best memory of WIW?
There are so many, maybe hanging out at the Margate Beach Bar after an event there. I had so much fun I lost track of time and forgot my daughter was waiting for a ride to work. (Thankfully I don't drink much at all so I was able to pull it off with no problem).
---
What would we be surprised to know?
I have a degree in commercial art and worked as a designer for some time. I've licensed designs all over the US as well as the Netherlands for use on manufacturers' products, primarily in the Memory Trend industry.
---
If you could have any super power, what would it be?
None.
---
If you were stranded on a deserted island and you could have only 1 item, what would it be?
My cell phone…it's like a jack knife on steroids. I can call, write, read, research, draw, etc. It has a flashlight, a compass, an app to measure things with, you name it….whatever you need to do, there's an app for it. 🙂 Naturally, I assume there is internet on this island. If not, the flashlight also does Morse code to get me rescued ASAP, because that isn't an island I want to stay on for long.
---
The biggest lesson I have learned in life is…
Treat every one equally. Financial status and material things are not the measure of a person. Remember Karma: The little guy you snub today may become very successful and she isn't going give you the time of day when that happens. Or in other words, "Be careful whose toes you step on, they may be attached to the ass you have to kiss later on".
---
My guilty pleasure is…
Reality TV (Survivor, Amazing Race, The Voice).
---


Can you see why we adore Deb?